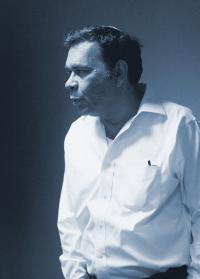 Eli Goldratt was an educator, author, scientist, philosopher, and business leader. But he was, first and foremost, a thinker who provoked others to think. Often characterized as unconventional, stimulating, and "a slayer of sacred cows," Dr. Goldratt would exhort his audience to examine and reassess their business practices with a fresh, new vision.
What to change---what is the leverage point
What to change to---what are the simple, practical solutions
How to cause the change---overcoming the inherent resistance to change.