Goldratt Consulting paves the way for companies to immediately accelerate cash flow and profits, and with the same actions strengthen the company for exponential growth.
---
Mazda Executive Credits Theory of Constraints for Company Turnaround
Mr. Mitsuo Hitomi, Executive Officer from the Mazda Motor Corporation Power Train Development Division presented the opening keynote address at the Theory of Constraints International Certification Organization conference on how Critical Chain Project Management enabled Mazda to quickly develop their innovative SkyActiv capability.
Rami Goldratt, CEO of Goldratt Consulting: "Mazda gives the world another great example of the power of TOC to generate results previously thought not possible - financially, operationally, and at least as importantly, in the growth and harmony of the people themselves."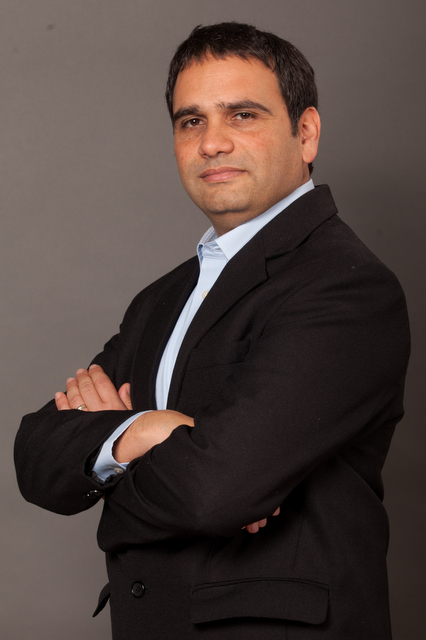 One Day Seminar
Rami Goldratt presents :
Creating the Ever-Flourishing Company Using the Theory of Constraints.
June 24, 2013 at The University of Tennessee, Knoxville USA.
For upper-level management across all industries.
For details and registrations:
ExecEd.utk.edu/GoldrattSeminar
---
"ECF has achieved remarkably reliable DDP. Learning how to capitalize on this in the marketplace has led to increased profitability and demonstrably greater market share. By working to achieve a balance between stability and growth, ECF is laying the foundation for an ever flourishing company."
Dan Hamilton
President, Elwood City Forge