Goldratt Consulting paves the way for companies to immediately accelerate cash flow and profits, and with the same actions strengthen the company for exponential growth.
---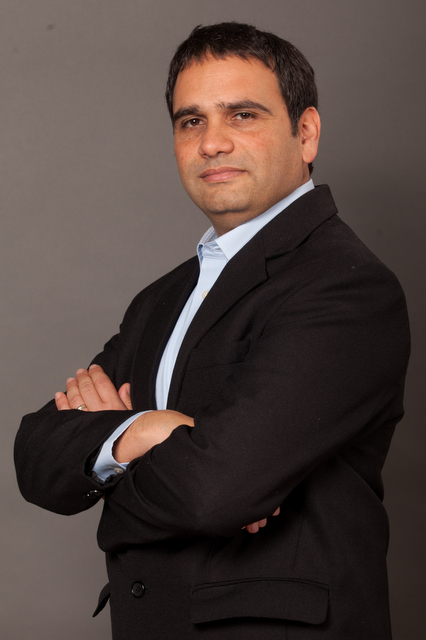 One day Seminar
Rami Goldratt presents :
Creating the Ever-Flourishing Company Using the Theory of Constraints.
June 24, 2013 at The University of Tennessee, Knoxville USA.
For upper-level management across all industries.
For details and registrations:
ExecEd.utk.edu/GoldrattSeminar
---
"ECF has achieved remarkably reliable DDP. Learning how to capitalize on this in the marketplace has led to increased profitability and demonstrably greater market share. By working to achieve a balance between stability and growth, ECF is laying the foundation for an ever flourishing company."
Dan Hamilton
President, Elwood City Forge